HARMONELO PROBIO TO EVERY FAMILY 👨‍👩‍👧‍👦
---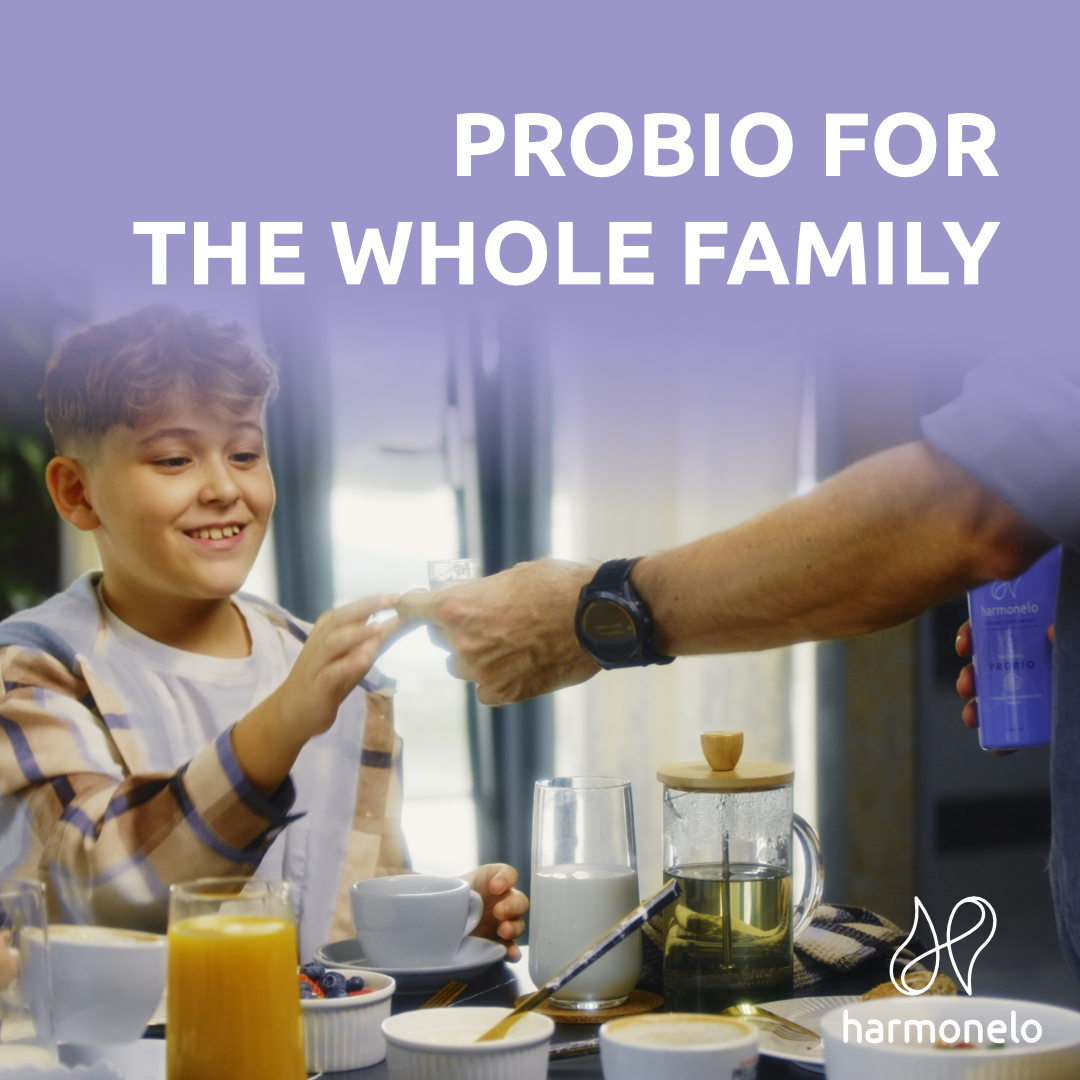 The smell of the Christmas tree, time to finally be together and sit at the same table. Let's not forget to think about our guts these days. A happy microbiome can be not only for you, but also for your whole family. Cheers.
I want the best for myself and my family, I want Harmonelo Probio
Did you know thatthe function of food is not only to satisfy our basic needs? It also has a social character and is even more important in society. Eating together has the power to bring people together.
---
---
DELIVERY BY CHRISTMAS (MAIL ORDER) 📦
---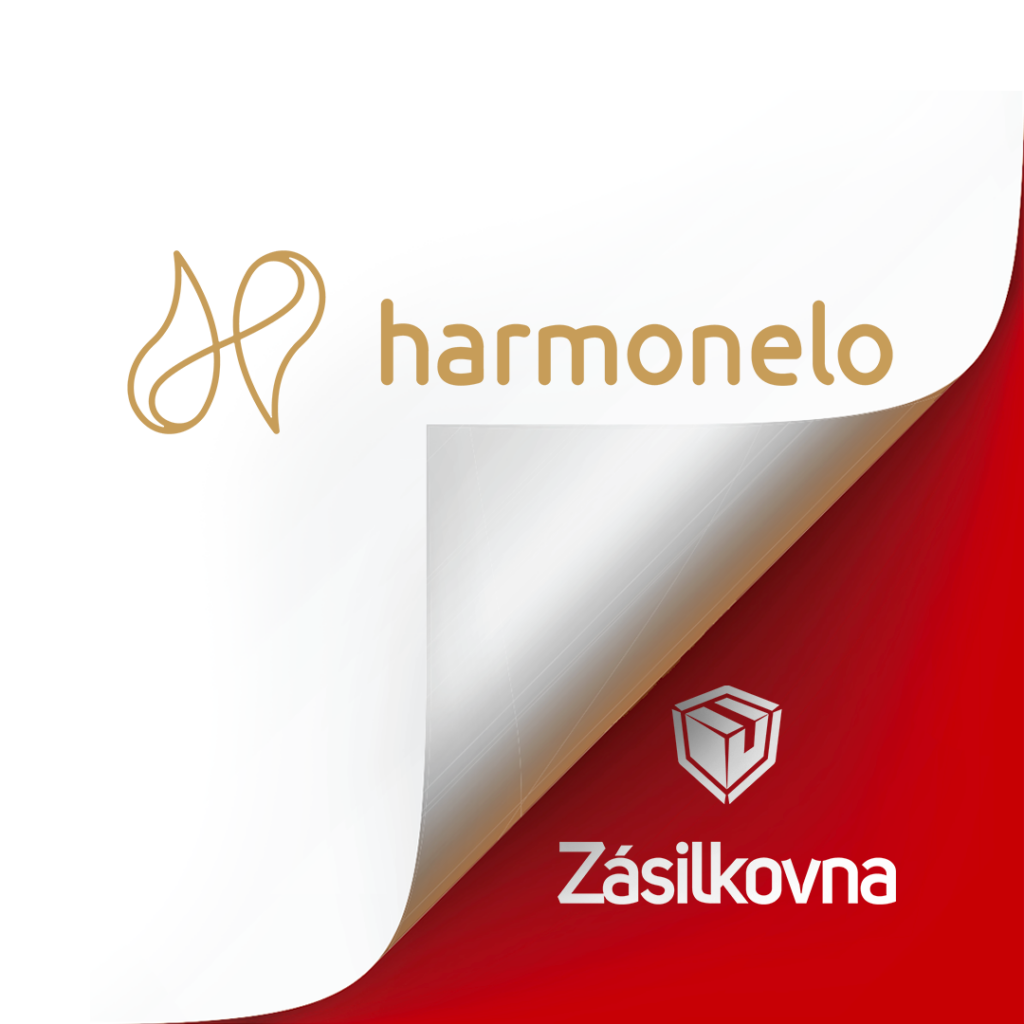 Attention: We have uploaded information on the cloud regarding delivery by Christmas. Harmonelo food supplements should definitely not be missing under your tree.
---
---
HARMONELO ACADEMY: GIVE WHAT MAKES A DIFFERENCE 🧡
---
27.4. 2024 Zoner BOBYHALL (Brno)
First wave - 690 CZK SOLD OUT
Second wave - 790 CZK ALMOST SOLD OUT
749 CZK/pc - group ticket (30 pcs)
REMINDER: We don't foresee this academy with an online broadcast.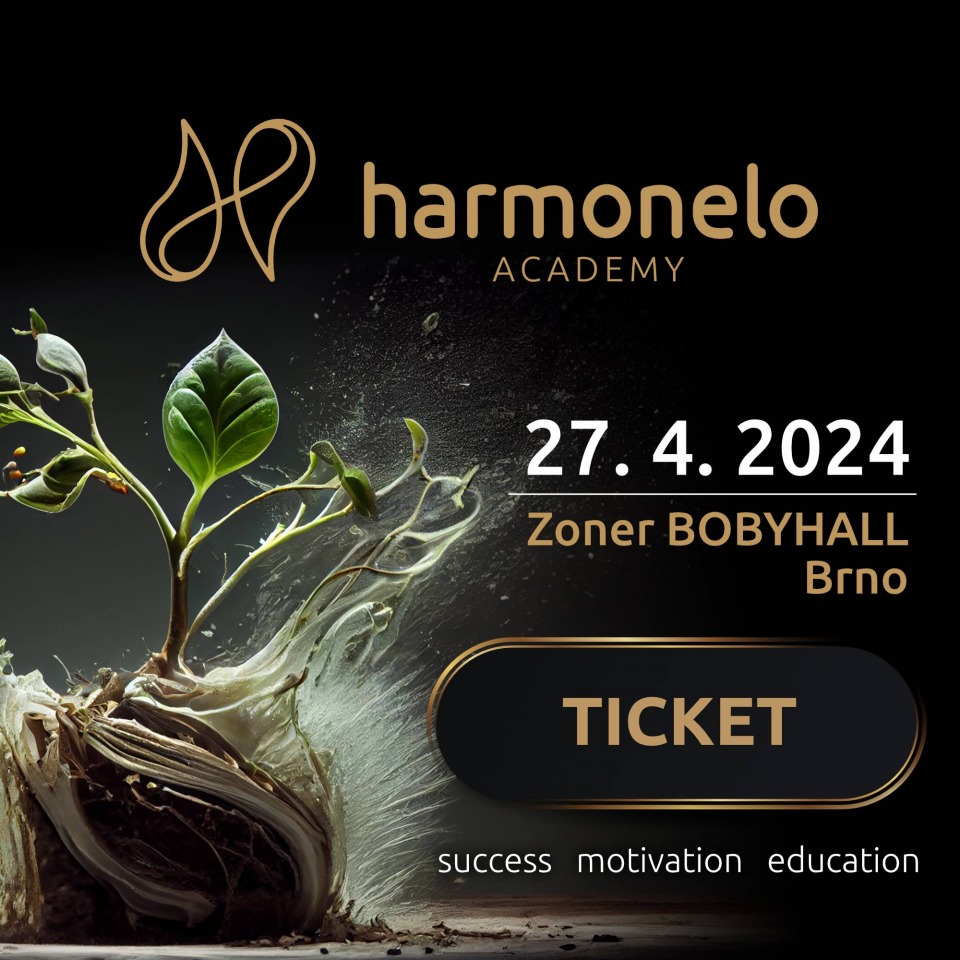 POSSIBILITY OF DISCOUNTED ADMISSION: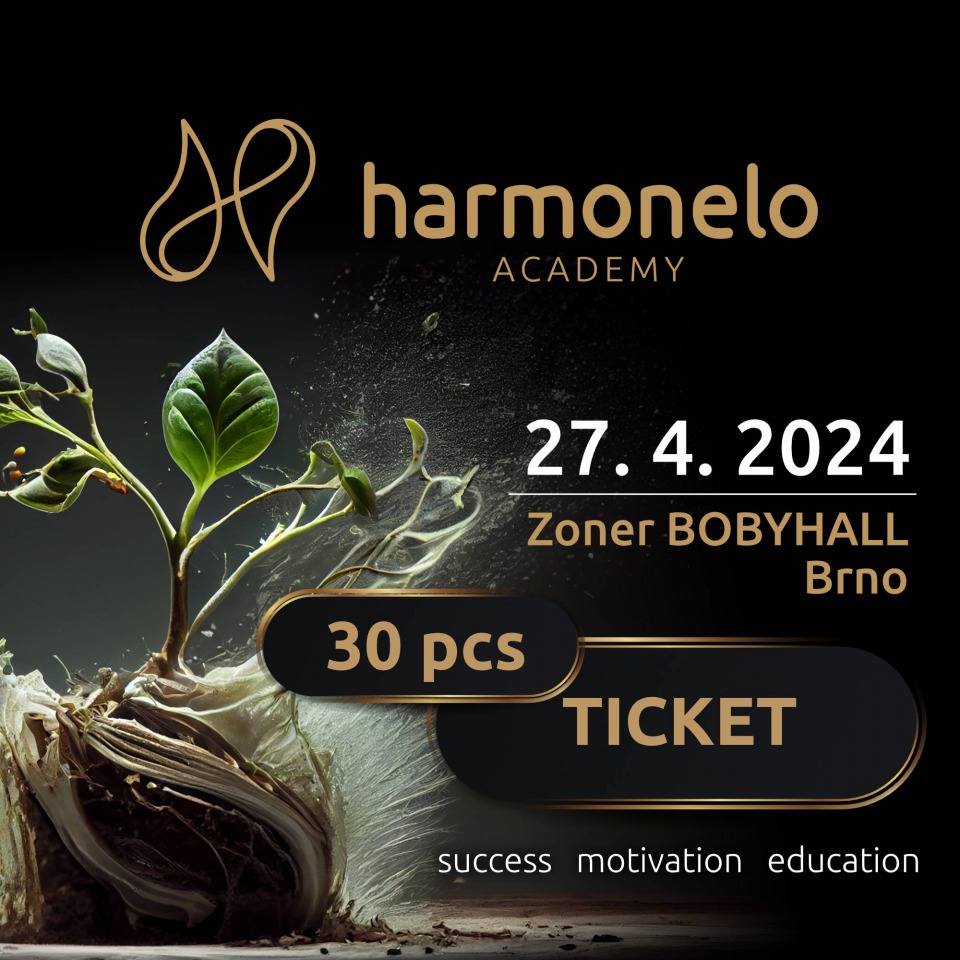 We can finally see each other again in April ✨, we look forward to seeing you!
PHOTOS FROM PAST ACADEMIES:
More photos are in the Facebook Group "HARMONELO CZECH & SLOVAK Official", but first you have to join the group and then go to Multimedia, then Albums and it's Album BobyCentrum Brno 22.4.2023!
Or directly in Office in the Downloads section: https://harmonelo.com/office/download.php
FOR MORE DETAILS ABOUT THE ACADEMY 27.4.2023 CLICK HERE:
UPDATED LANDING PAGE !
The essentials clearly and in one place. We have created a brand new landing page where you can find everything you need to know about Harmonelo Academy!
⤵⤵⤵
---
---
CHRISTMAS AROUND THE CORNER 🎁
---
A month to Christmas
Christmas time is here. It is the season when it is ideal to make your loved ones happy, but also yourself. Stop for a moment and give yourself a moment of peace. With Harmonelo Probio it will be a pleasure.
⤵⤵⤵
---
---
HOW OUR PRODUCTS PERFORM IN PRACTICE
---
⭐⭐⭐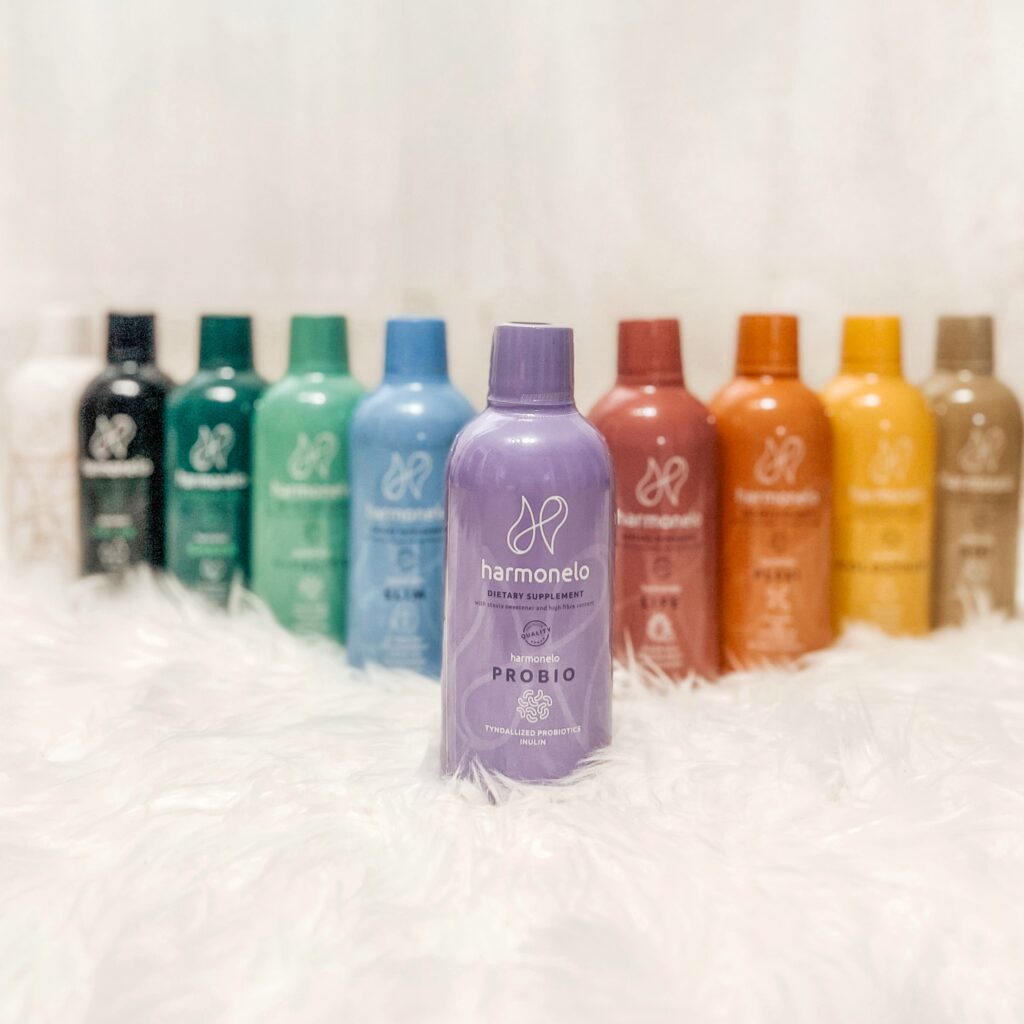 I want to share with you my husband's experience with using the products Harmonelo. My husband had stomach problems. He went in for a checkup, and they found Helicobacter pylori. They put him on a combination of three antibioticthat he's been taking for a month. Then he went for a check-up, where he was re-examined and tested for the bacillus. The antibiotics didn't work and the test was positive again. After taking the products for three months: PROBIO, LIFE, VITALITY, FLEXI, RELAX. The result was as follows:
As soon as he went back for a check-up, the test was NEGATIVE. For us TOP products. We use the whole family and as a prevention.
He recommends: Markéta Jirousková ✔
---
---
HELP WITH US🤍
---
Harmonelo HopeEvery help counts 🫶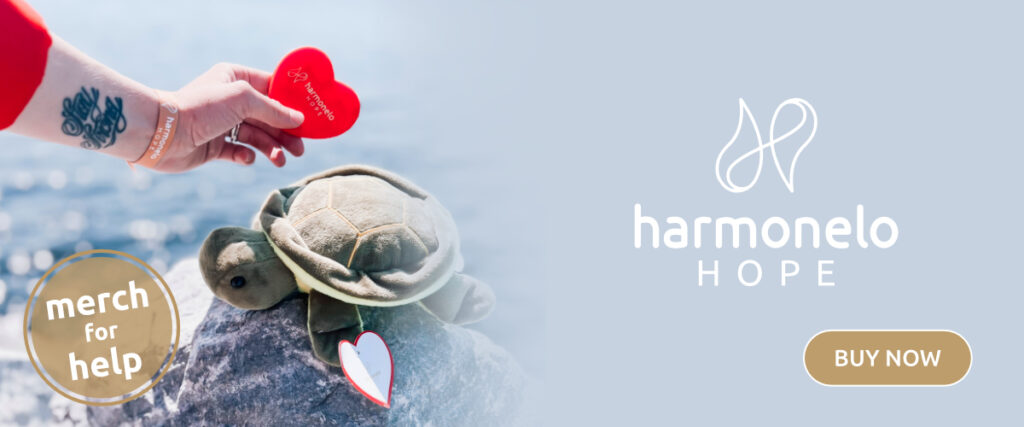 Are we in this together?
Do you want to help too? It's never been easier with QR codes!
Just log in to your online banking and adjust the amount you want to help those in need and send it to the transparent accounts held with Raiffeisenbank:
CZK 2022102250/5500 (for contributions in CZK); IBAN: CZ66550000000000002022102250 (for contributions from countries other than CZ); BIC: RZBCCZP
FOR CZK
The QR code is set to 100 CZK, but you can change the amount at your discretion.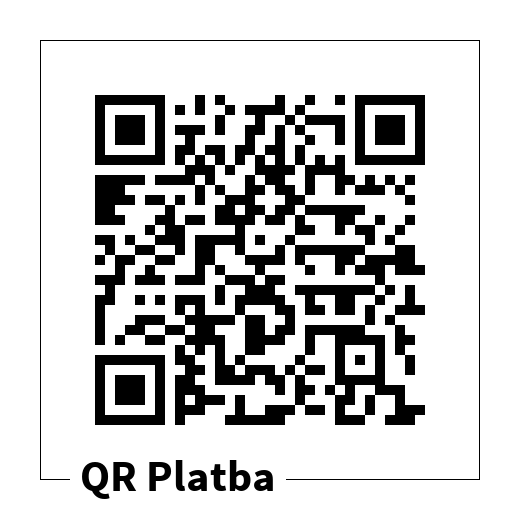 PRO EUR
The QR code is set at EUR 5, but you can change the amount at your discretion.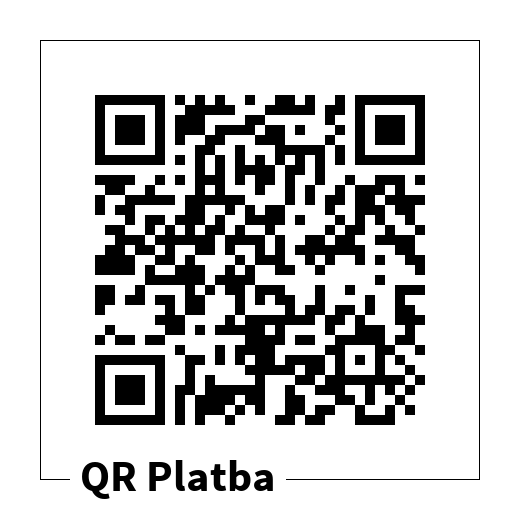 EUR 2022102285/5500 (for contributions in EUR); IBAN: CZ91550000000000002022102285 (for contributions from countries other than CZ); BIC: RZBCCZPP
Thank you for helping ✨
---
---
PLEASE GIVE US YOUR FEEDBACK
---
Rate us and you ⭐
Your feedback is important to us really important. So please let us know how satisfied you are with our products!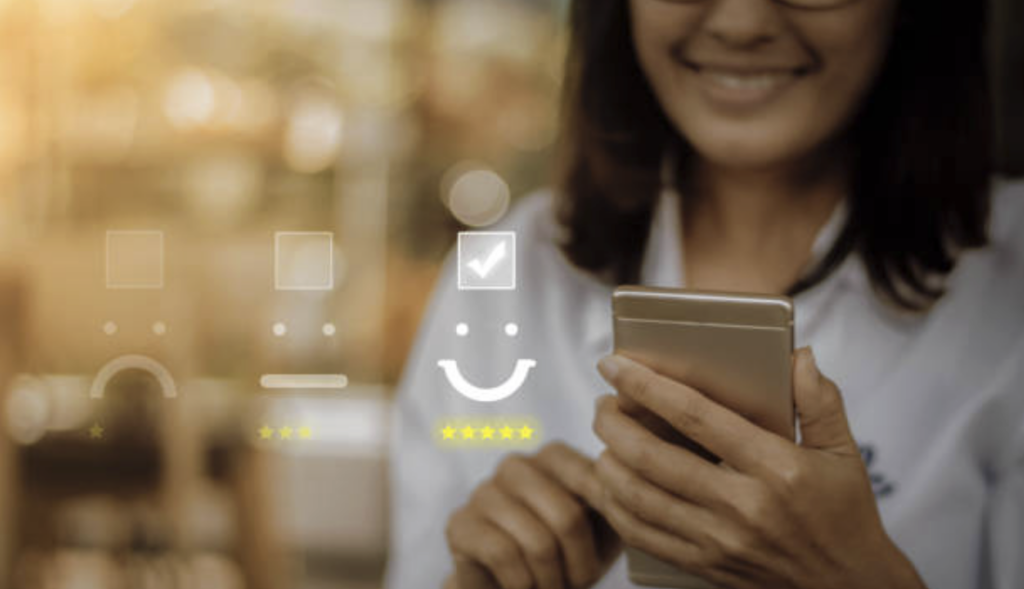 Whether you're happy or you have a complaint, be sure to rate usso that we can be better and better for you - thank you for a moment of your valuable time!
---
WHAT THE RATING YOU THINK WE DESERVE?
Thank you for your feedback, which is important to us!
---
---
DREAM TRIP: HARMONELO BUSINESS TRIP 🌴
---
You may not miss the next business. On the contrary, you could be part of something unprecedented in a place you may never have dreamed of. Doesn't that sound tempting? Just work honestly, regularly and continuously.
How did it look on one of the previous business trips? Find out in the video below!
HARMONELO plans every year 1 - 2 luxury business tripsto which he will send his skilled members. Don't miss your unique chance. Just work continuously and honestly. Don't be afraid of new challenges.
* The stay for all winners was completely covered by the company Harmonelo.
Believe it or not, some, have already been fulfilled again. Wonder who? Take a look below:
---
---
CAR BONUS SUITS YOU🚗
---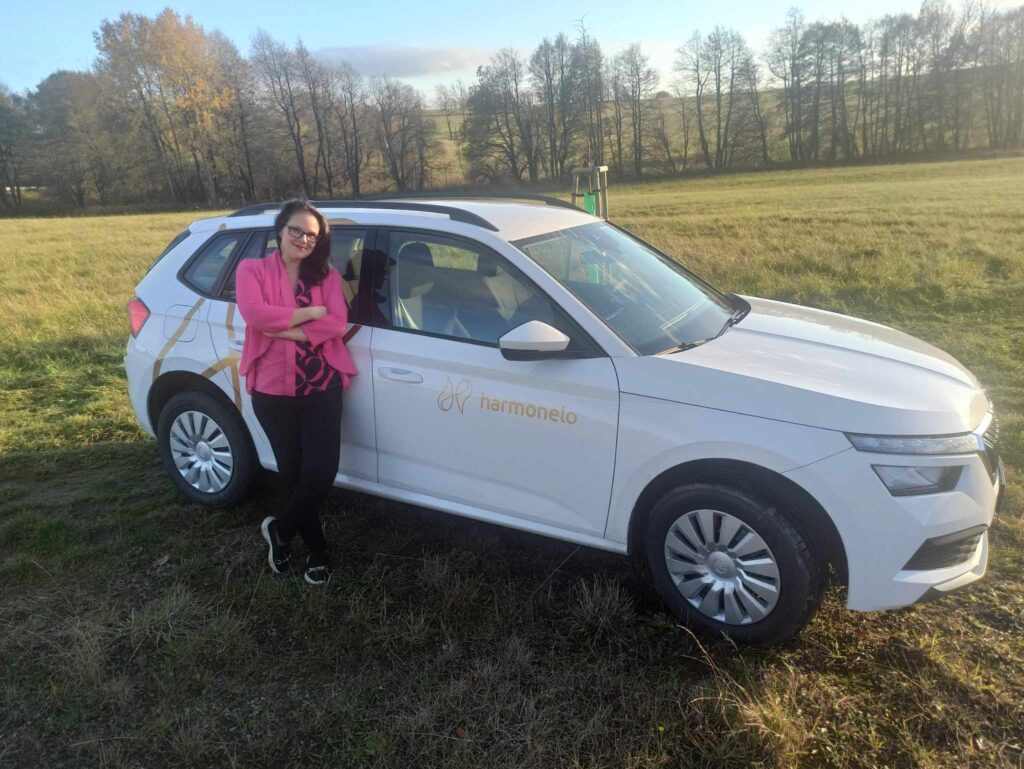 Reminder: From a certain turnover you can stick your nice white car that is not older 5 years. HARMONELO You will then be monthly Pay CAR BONUS in addition to your commissions! Isn't that great?
WHO Already is already taking advantage of this benefit?
---
---
FREE FOR YOU💡
Valuable information and tips.
---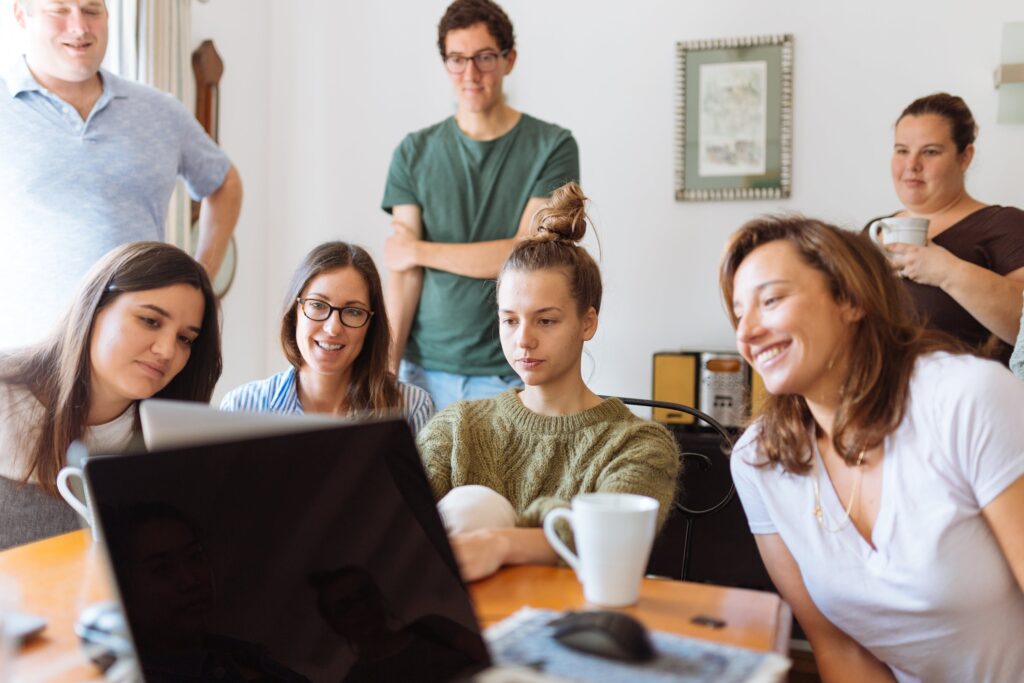 Connect myself i your team to relevant FB groups based on your language. Membership in these groups is FREE , but Only those who answer all the entry questions will be admitted! Entry is only possible for registered members with a paid entry package (purchase for 60+ PV points or more).
FACEBOOK GROUPS FULL OF FREE KNOW-HOW
Be a part of this community YOU!
⤵⤵⤵
In these Facebook groups, there is the important support of other members, a community of fellow Harmonelo members where you share your product experiences, get advice on how to succeed in business, congratulate each other on your success and many other things.
---
---
GREAT WEBINARS EXCLUSIVELY FOR YOU⤵
Keep educating yourself and keep pushing forward.
---
Watch from the comfort of your own home enriching live webinarsthat can help you in your professional and personal development.
Let's do it!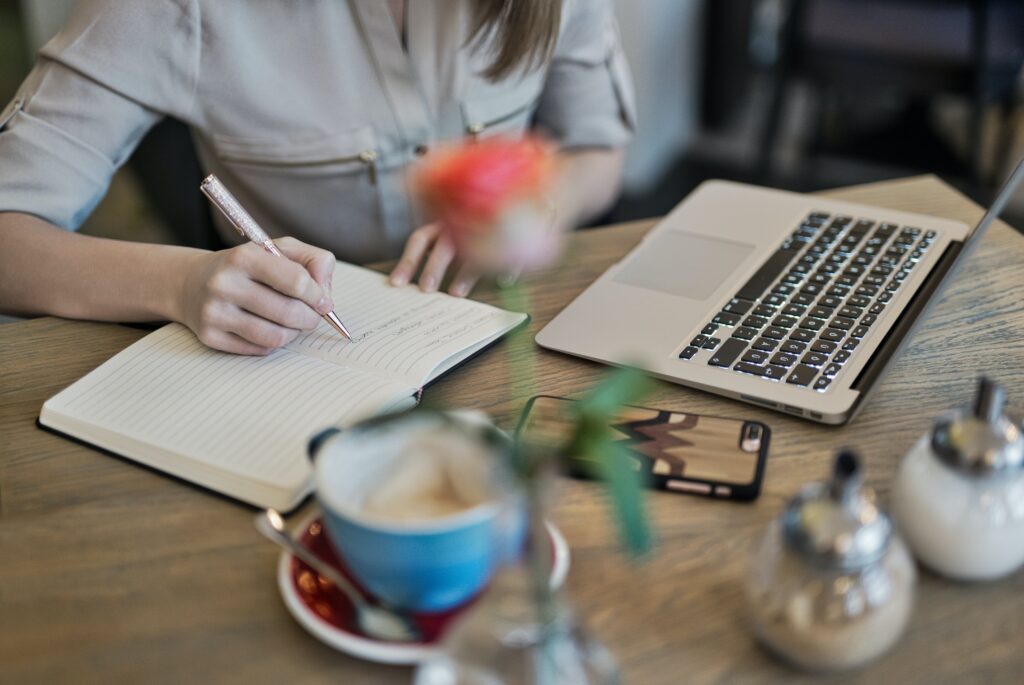 ---
---
SOCIAL NETWORKS 🎥
Acurrent & interesting content, valuable experience and much moreo !
---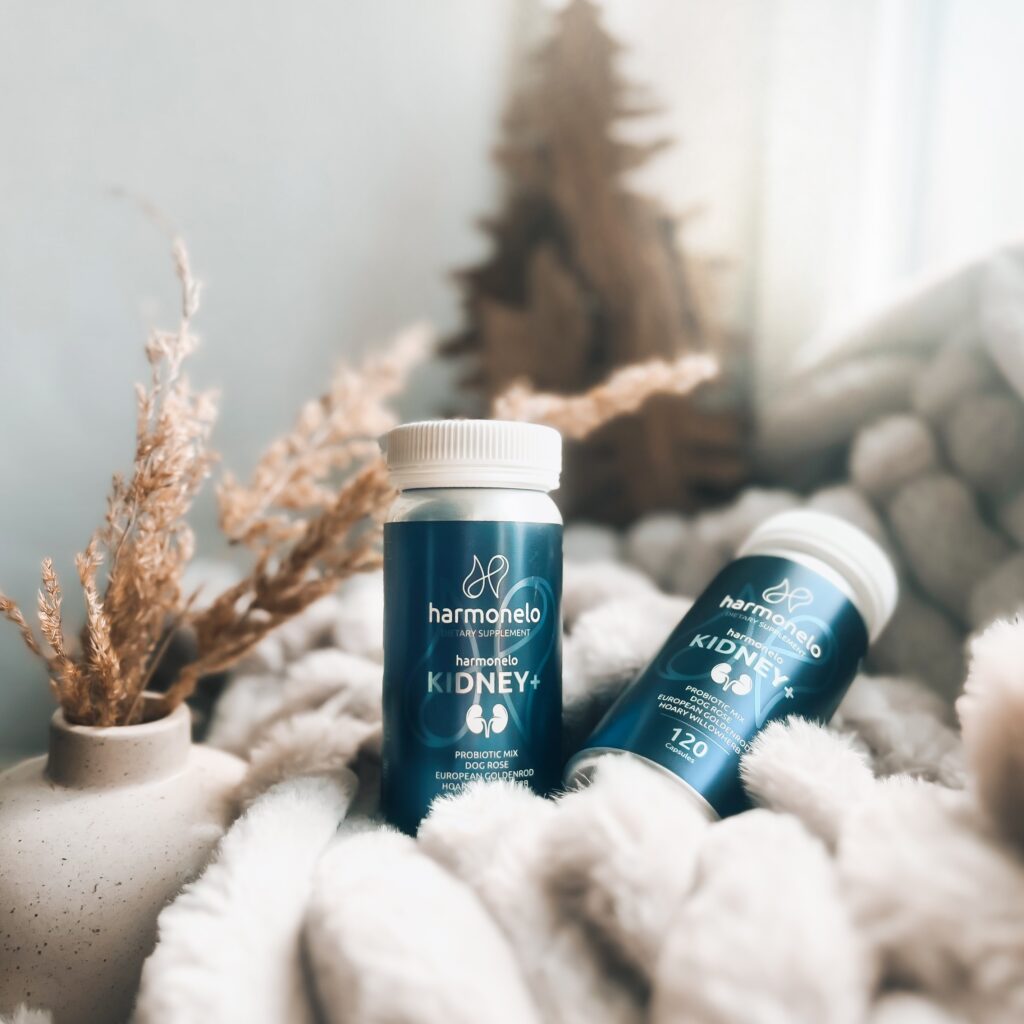 Stay tuned on other platforms
↘↘↘
---
---
YOUR WORK IS APPRECIATED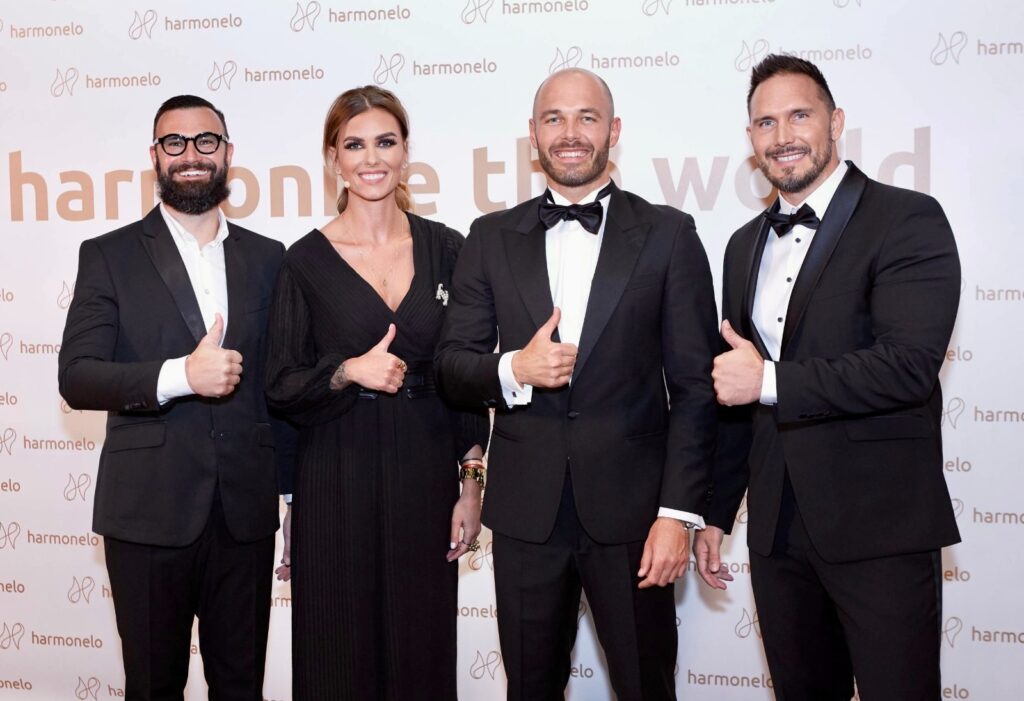 THANK YOU,
HARMONISE THE WORLD TOGETHER
---