The biggest event in the history of HARMONELO
We will celebrate your achievements and also the 3rd birthday of the company

You will learn a lot of news, interesting know-how, inspiration and motivation

You will witness the vision of the owners and you will meet every Harmonelian who is already successful or wants to become successful.

All of these people will be at this spectacular event, including their entire group

If we want to become successful ourselves, we should seek the presence of people who can show us the way... And that chance is here right now!
VIDEO INVITATION
HARD:
After the purchase of a TICKET for the LIVE OFFLINE ACADEMY 22.04.2023 nothing will be sent by post. Everything is done electronically so you do not have to print your ticket. You will need to show your ID and name at the door when you get accredited. You must also have your ID (for verification) to hand.
ATTENTION:
From 1.3.2023 the price of tickets for Harmonelo Academy has been increased, but we have a special package for you! We have listened to your suggestions and suggestions for changes.
WHAT IS IT?
In the e-shop you can now find Harmonelo Academy ticket packages of 10, 20 and 50 tickets. All prices in these packages are discounted !

Package of 10 pcs
6.990 CZK / 298,45 EUR
(1 ticket = 690 CZK / 29,46 EUR)

Package of 20 pcs
11.800 CZK / 503,82 EUR
(1 ticket = 590 CZK / 25,19 EUR)

Package of 50 pcs
24.500 CZK / 1046,06 EUR
(1 ticket = 490 CZK / 20,92 EUR)
Once you have purchased tickets in a package, you will need to go to the Harmonelo Office to register all tickets in the package to specific IDs and names of members in your group. Tickets that are only purchased but not also registered to specific members cannot be considered valid - thank you for your understanding!
HERE WE ALSO PROVIDE INSTRUCTIONS
STEP 1 - After logging into Office, click on your ID (or photo) in the top bar in the right corner and select the TICKETS option from the menu. You will see a list of tickets purchased according to the package you purchased in the eshop. You will then need to register all available tickets to a specific name, on an existing ID (The first ticket from the package is always automatically registered to your name if you did not have any tickets). To register a ticket to a specific ID and name, click on the pencil icon on the right: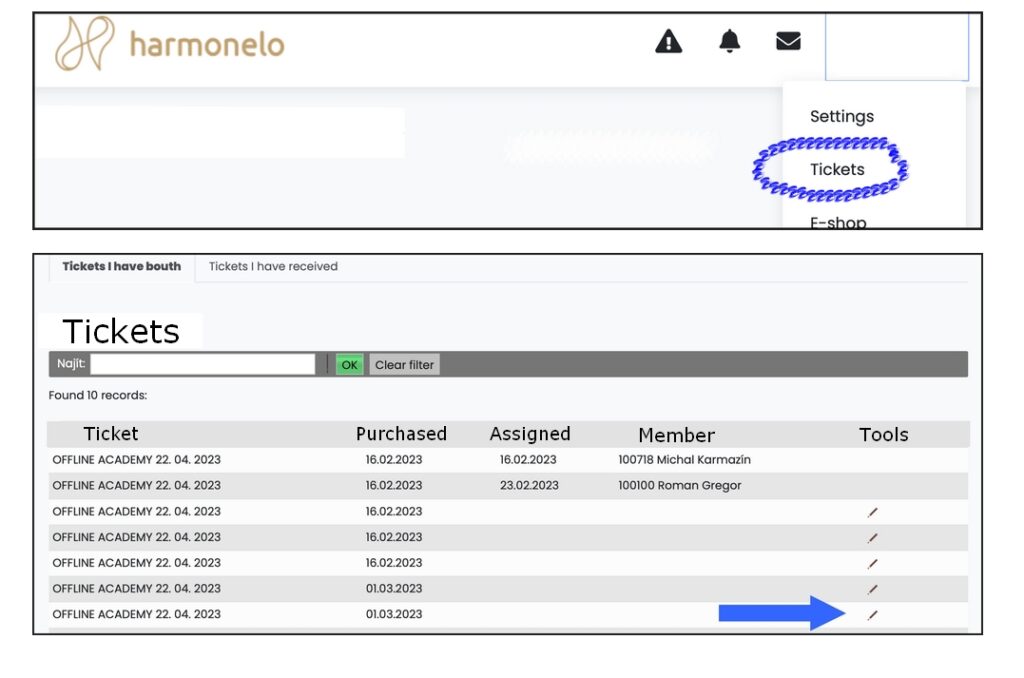 STEP 2 - After clicking on the pencil symbol (edit), a window will pop up for you to enter the ID of your network member you want to log in: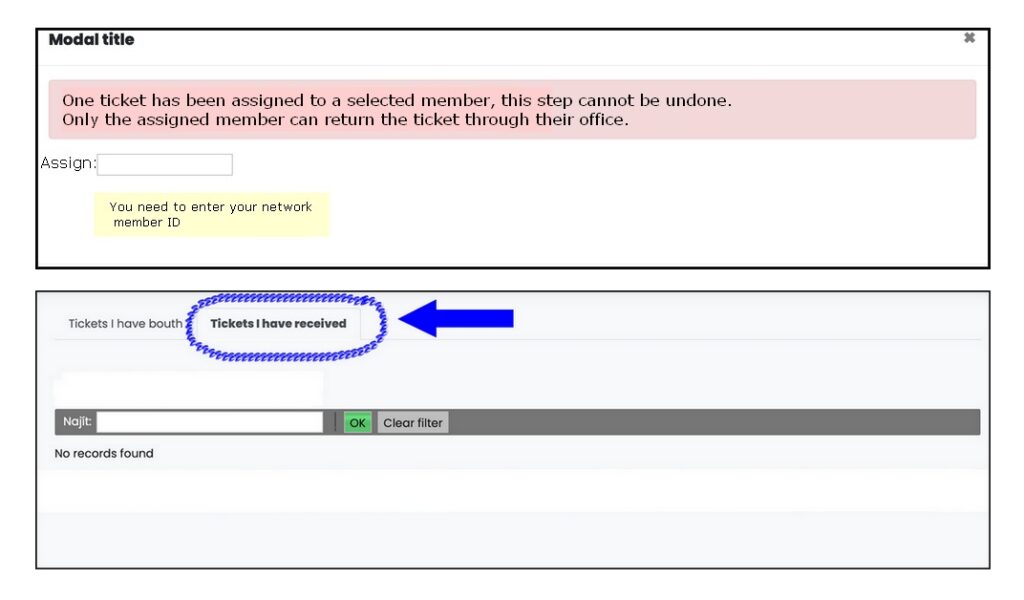 STEP 3 - If a ticket is booked on the wrong ID, then it is possible to cancel the registration of this ticket via the RETURN button, which can be found by the member to whom the ticket was donated in his Office, in the TICKETS menu and in the tab
TICKETS RECEIVED
…
ACCOMMODATION OPTIONS:
Hotel Cosmopolitan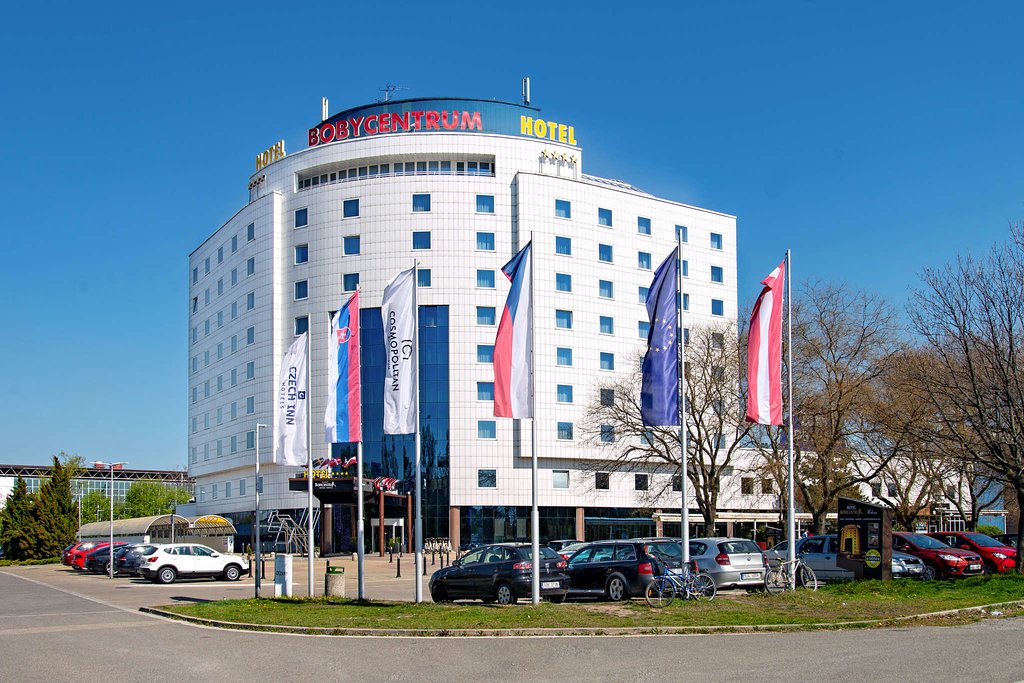 Hotel AVANTI
ATTENTION:
Code for Avanti! When you report the password: "HARMONELO" at the reception you will receive a discounted room rate!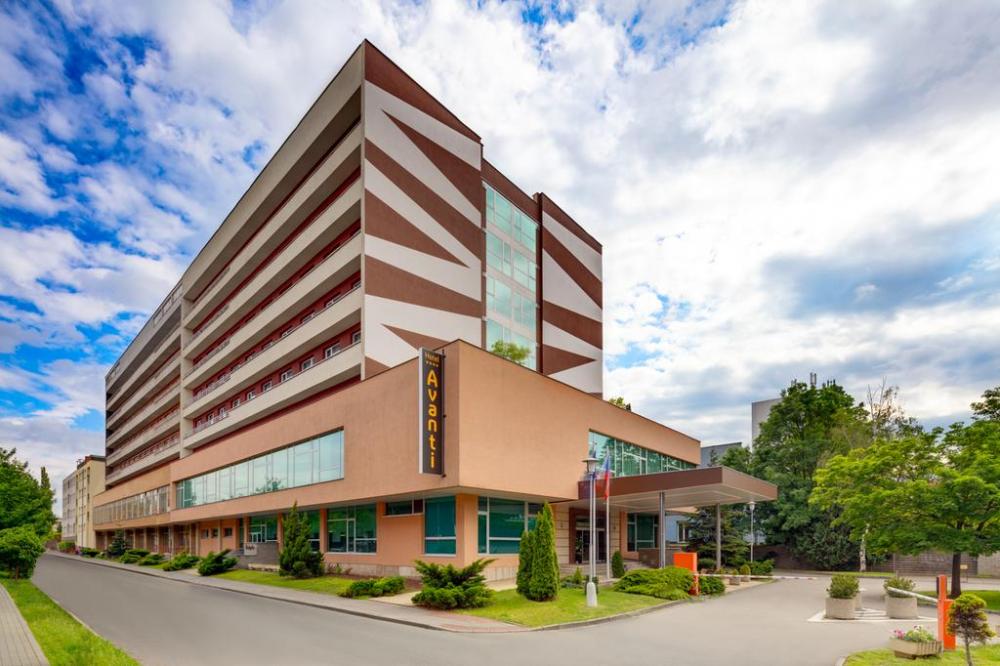 Noah's Ark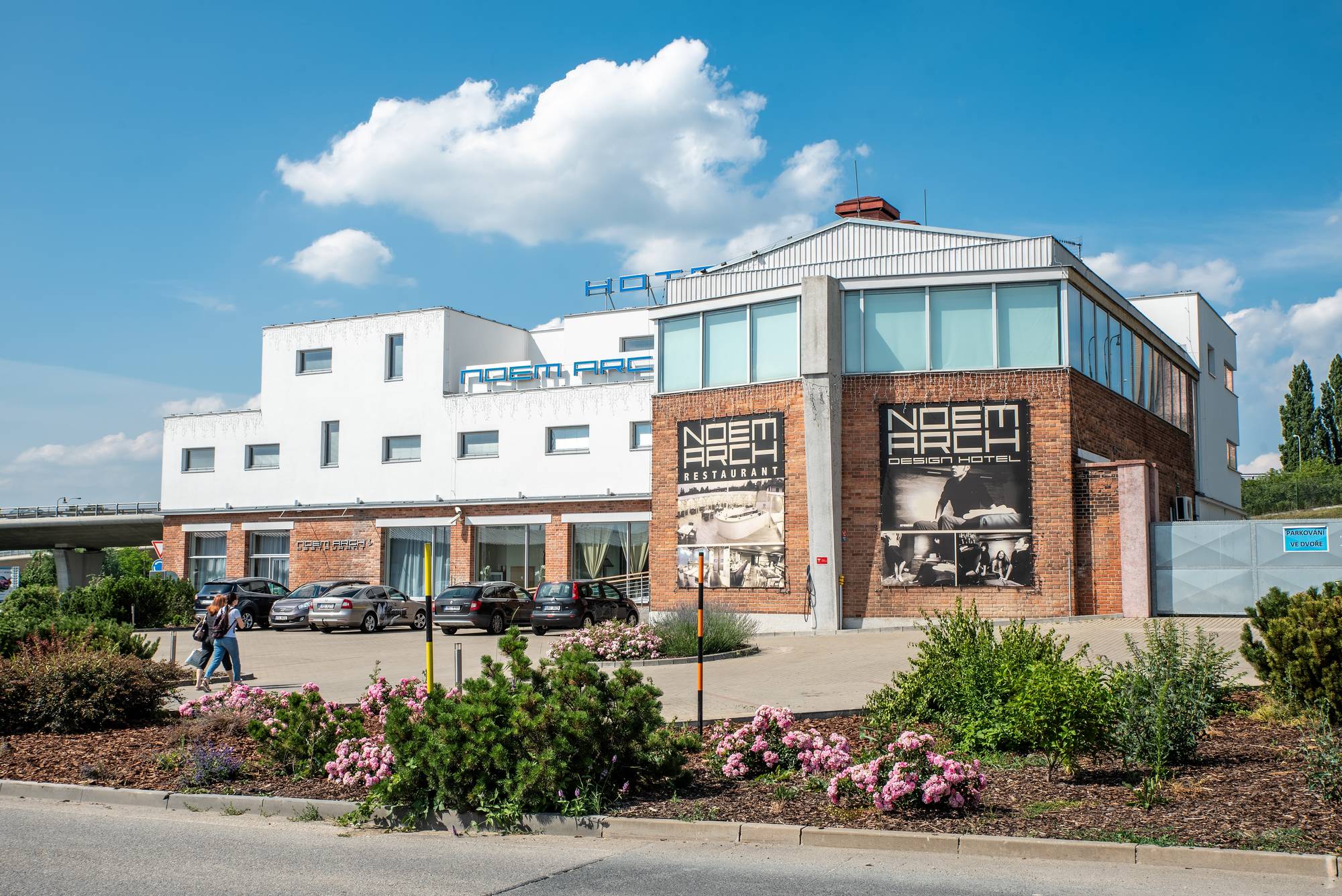 GUESTS ARRIVING BY CAR:
Possibility to park around the hall and around the football stadium behind Lužánky. There will be dedicated parking for those receiving the Car Bonus!
VIP PARKING FOR CAR OWNERS HARMONELO!
Members receiving the Car Bonus will have reserved honorary parking spaces right outside the venue! Our own on-site security will be on hand to assist with parking cars for a smooth event. Harmonelo staff will conduct a re-check of the status HARMONELO vehicles. For this reason we ask you to bring clean cars in presentable condition.
DELIVERY OF VEHICLES USING THE CAR BONUS:
We would also like to remind you that the arrival of HARMONELO cars at the Harmonelo Academy is one of the conditions for the subsequent continuation of the Car Bonus payment, as stipulated in our General Terms and Conditions. In the event that there is more than one vehicle in the family, all these vehicles must be brought in. Thank you for your understanding and we look forward to seeing everyone enjoy the beautiful sight of the complete HARMONELO fleet on this special day.

ACCREDITATION:
Accreditation will be open from 10:00, hall will be open from 12:00, START at 13:00. The event is scheduled to end at 19:30, followed by the evening program until 2:30.
DRESSCODE:
Smart Casual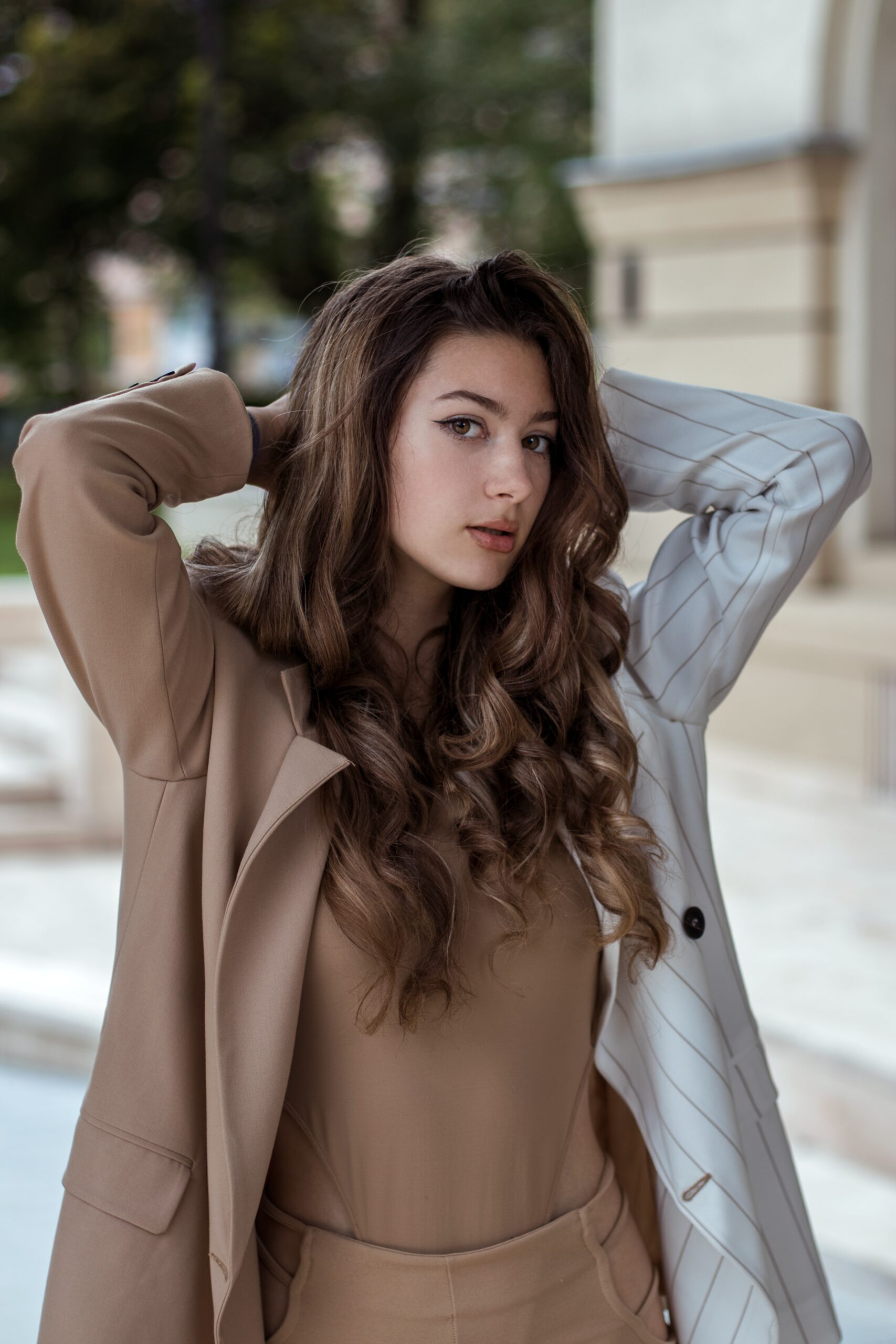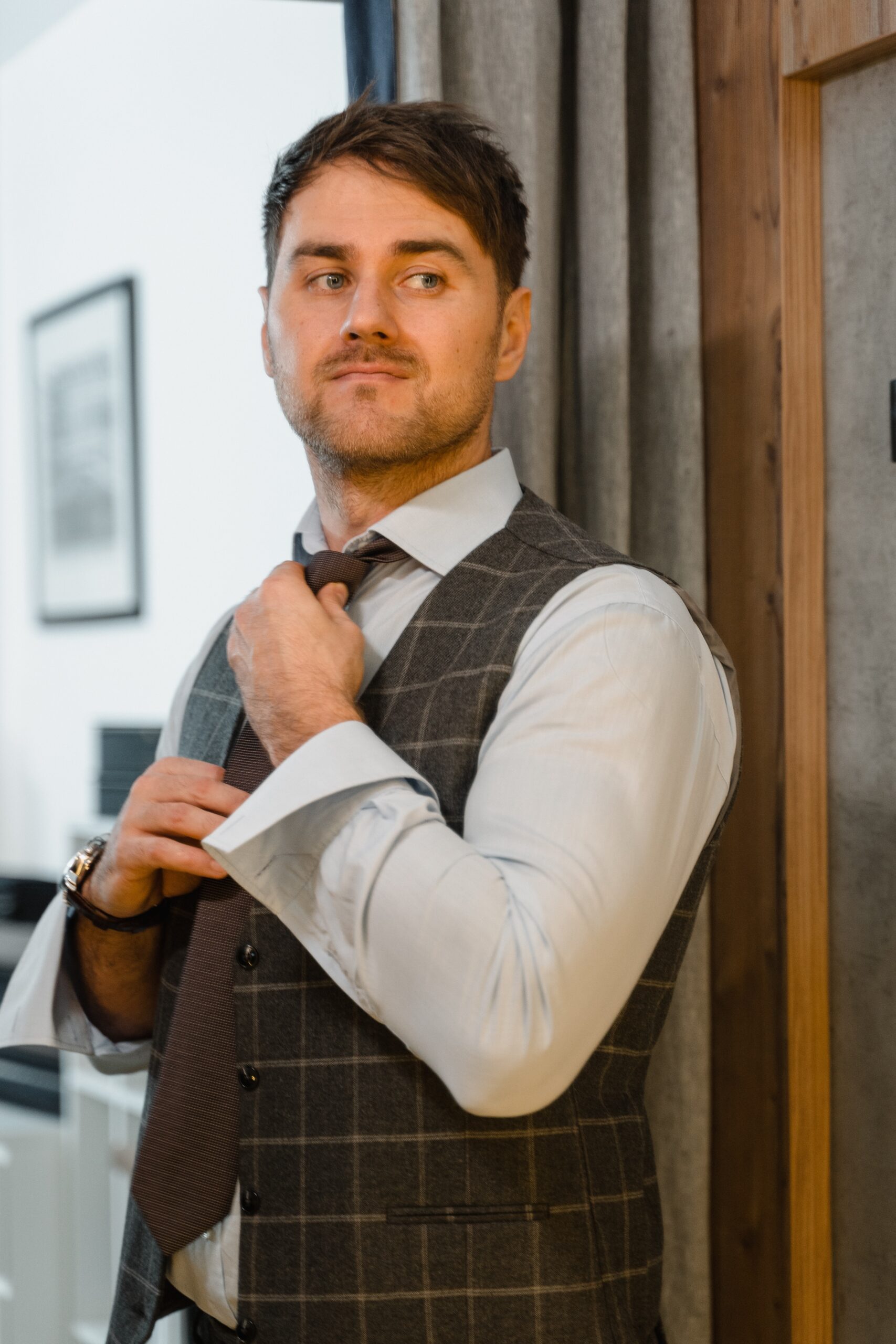 INFO FOR FOREIGN GUESTS:
Attention: There will be simultaneous translation into English at the Harmonelo Academy. You need to register for headphones at the time of accreditation.

We look forward to seeing you!

Don't have a ticket for this spectacular event yet?
Tickets are disappearing and increasing in price over time, so CLICK HERE!